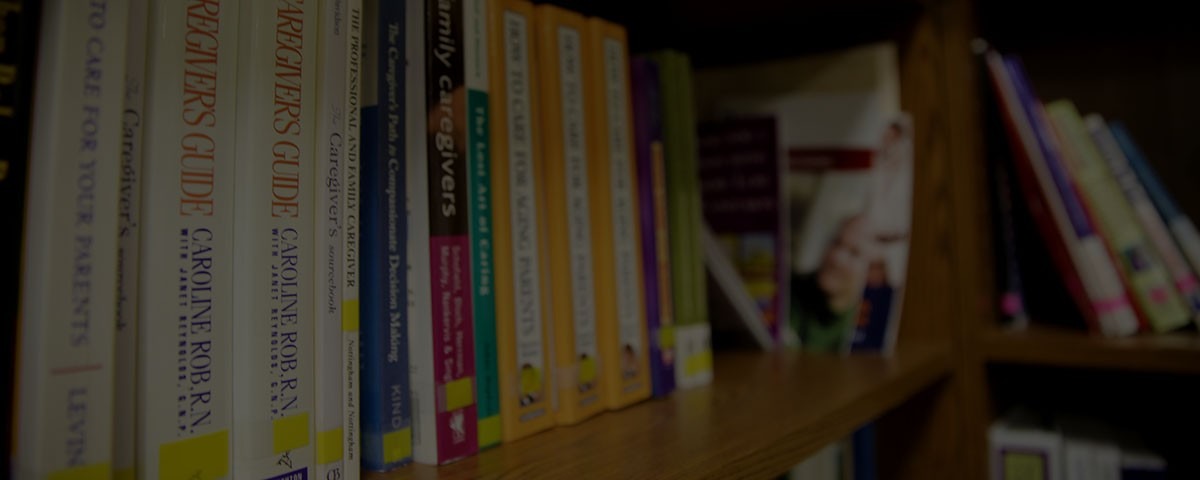 It's All About YOU
Information to empower individuals and
families to make informed decisions.
Our Programs
Contact Us Today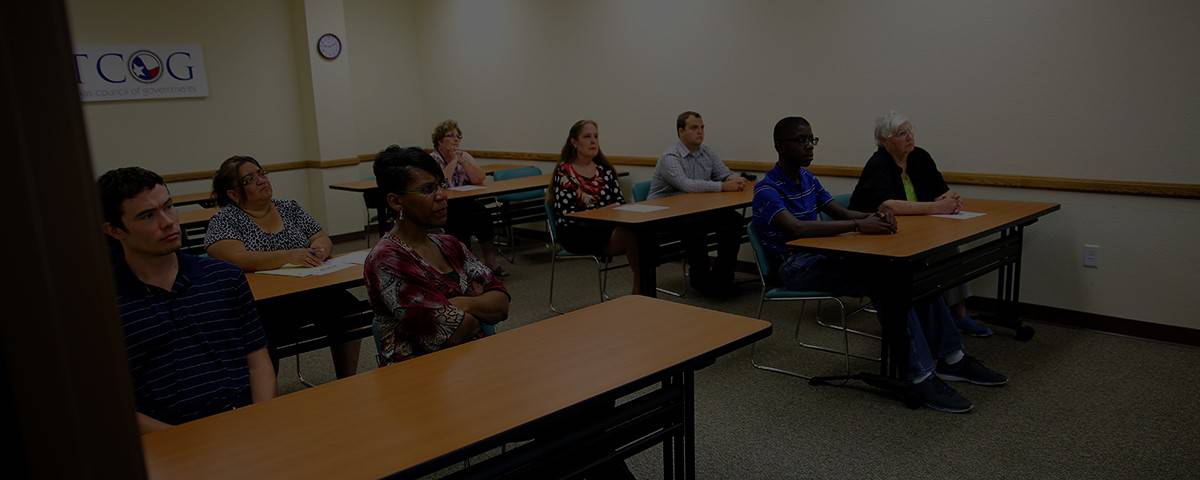 Your Local Resource
Keep up to date with local events,
training and other helpful resources.
Events Calendar
Contact Us Today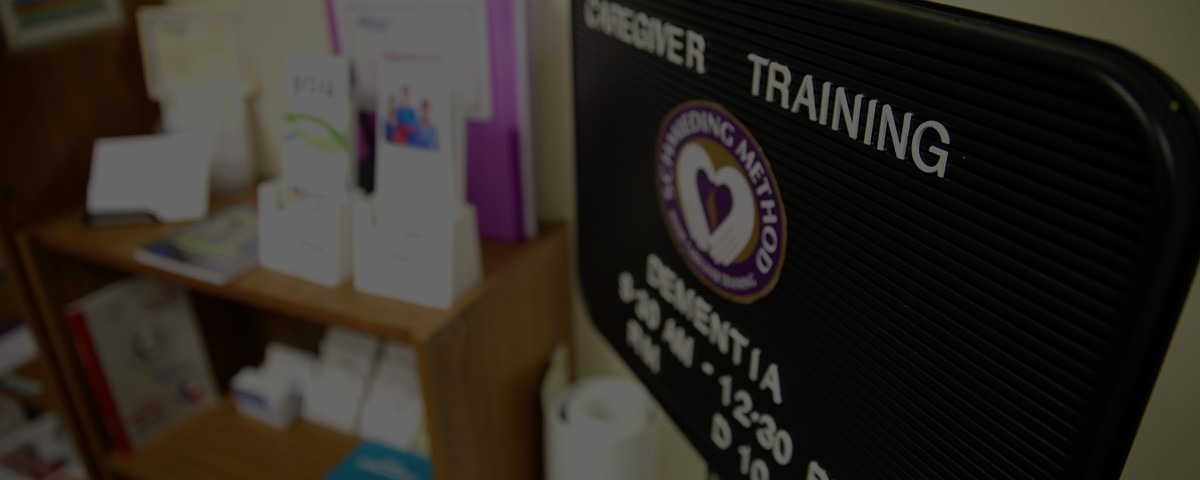 Quality Services
Our goal is to help our consumers achieve
the best quality of life possible.
Partner Services
Contact Us Today
EMPOWER
individuals and families to make informed decisions.
STREAMLINE
access to a wide array of services offered through public and private resources.
SERVE
individuals, professionals and the community as a visible, highly valued, trusted resource for information and counseling concerning your options.

About CTADVRC
The Central Texas Aging, Disability & Veterans Resource Center is a single point of entry to access support programs and benefits and serves as a highly visible, trusted and valued place where people of all incomes and ages can turn for information on the full range of long term support options based upon individual choice.
It's All About Our Partners
Information to Empower You
The CTADVRC serves individuals in Bell, Coryell, Hamilton, Lampasas, Milam, Mills, an San Saba counties. You may also contact your local Mental Health/Mental Retardation Service Center, Hill Country Community Action Agency, Senior Center or Family Planning Clinic.
Note: Certain services and programs have specific eligibility requirements.